ON-GOING :
WALKING LANDSCAPES

19 JULY SILKEBORG, DK

12 hours walking performance by Vita Malahova with live streaming every hour.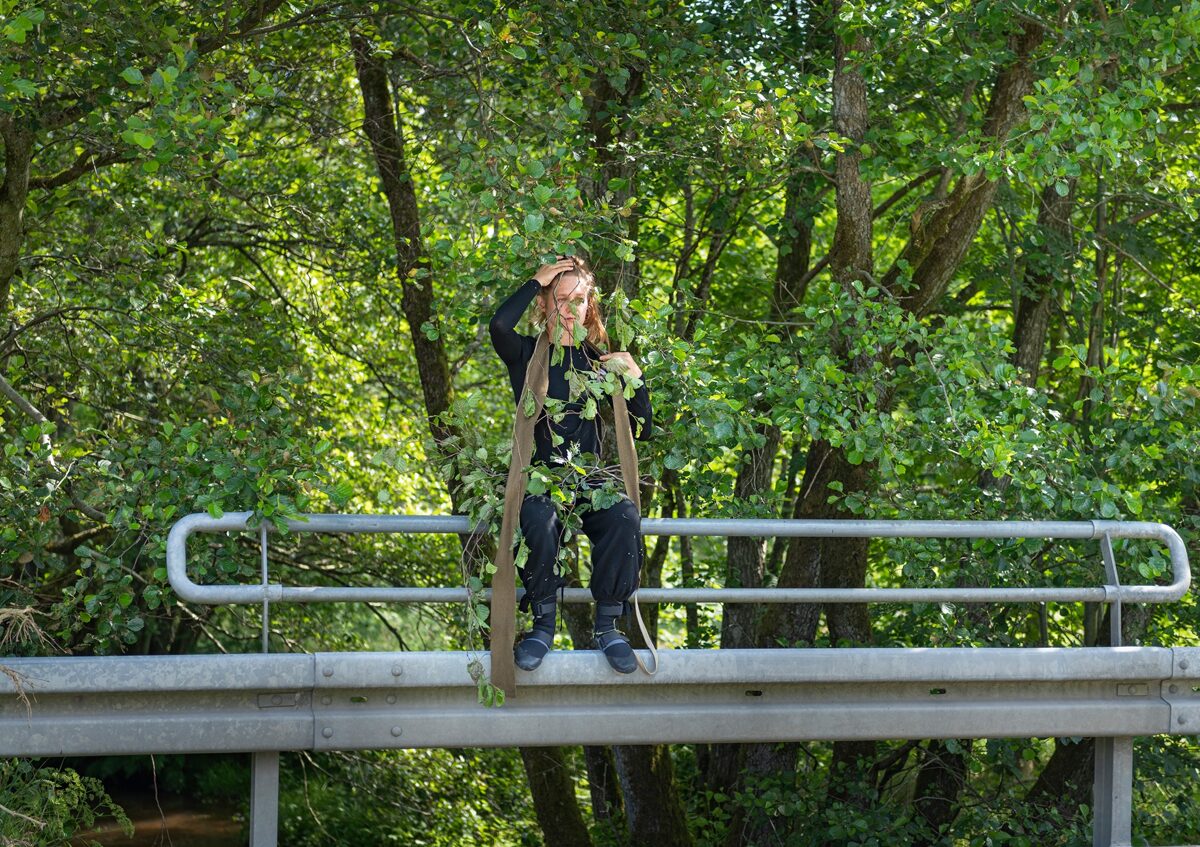 FOLLOW HERE: https://www.metropolis.dk/vita-malahova-silkeborg/

LIVETS VAND

regia: Magnus Errboe / Hakkehuset
Hakkehuset artists and musicians perform with the theater and music performance "The water of life" while sailing on rafts from place to place on the Skjern Å and Storå rivers.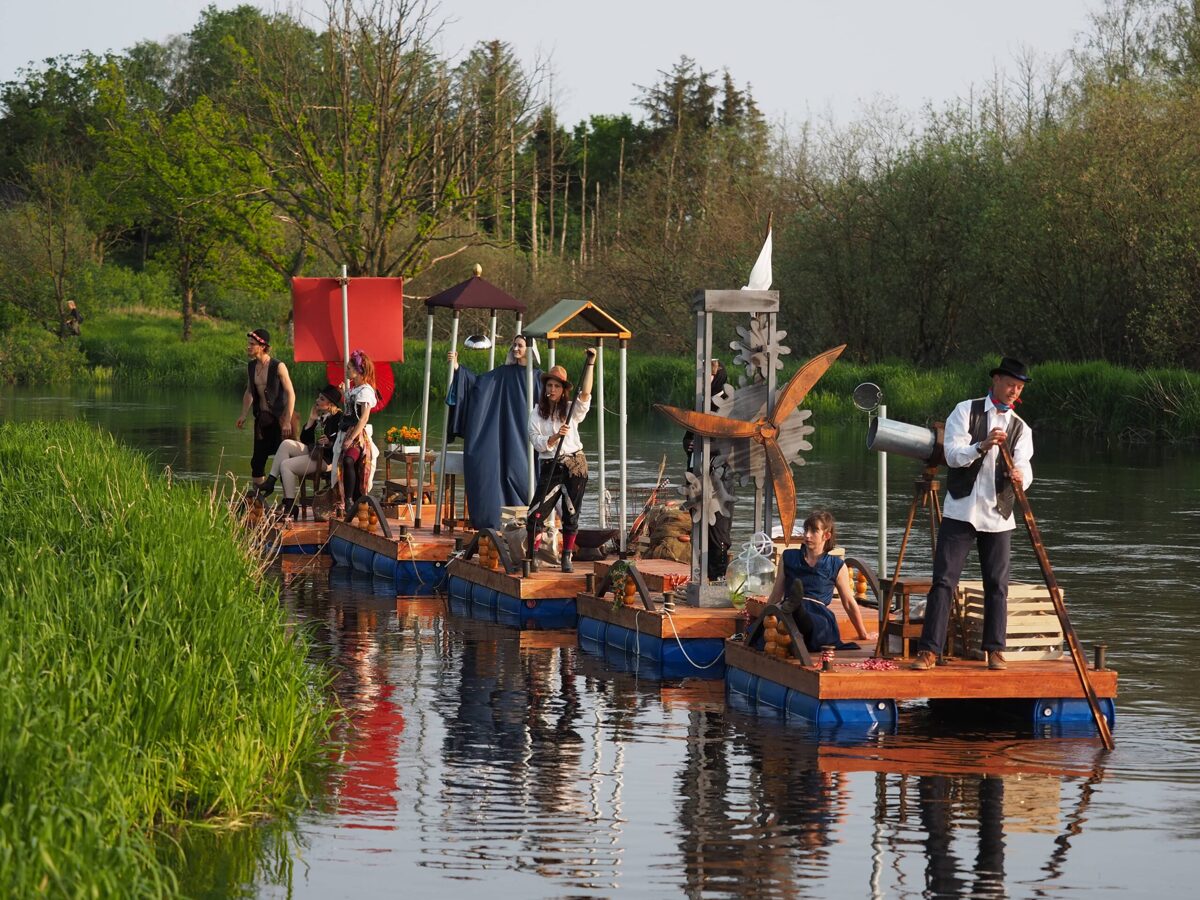 Silketråd

Regia: Magnus Errboe / Vita Malahova
"The Silk Road" is a "site-specific" performance referring to the Silkeborg area. In a universe of sounds and music, a journey takes place from east to west, where numerous masked figures in various "tableaux vivants" they weave threads towards a wonderful world.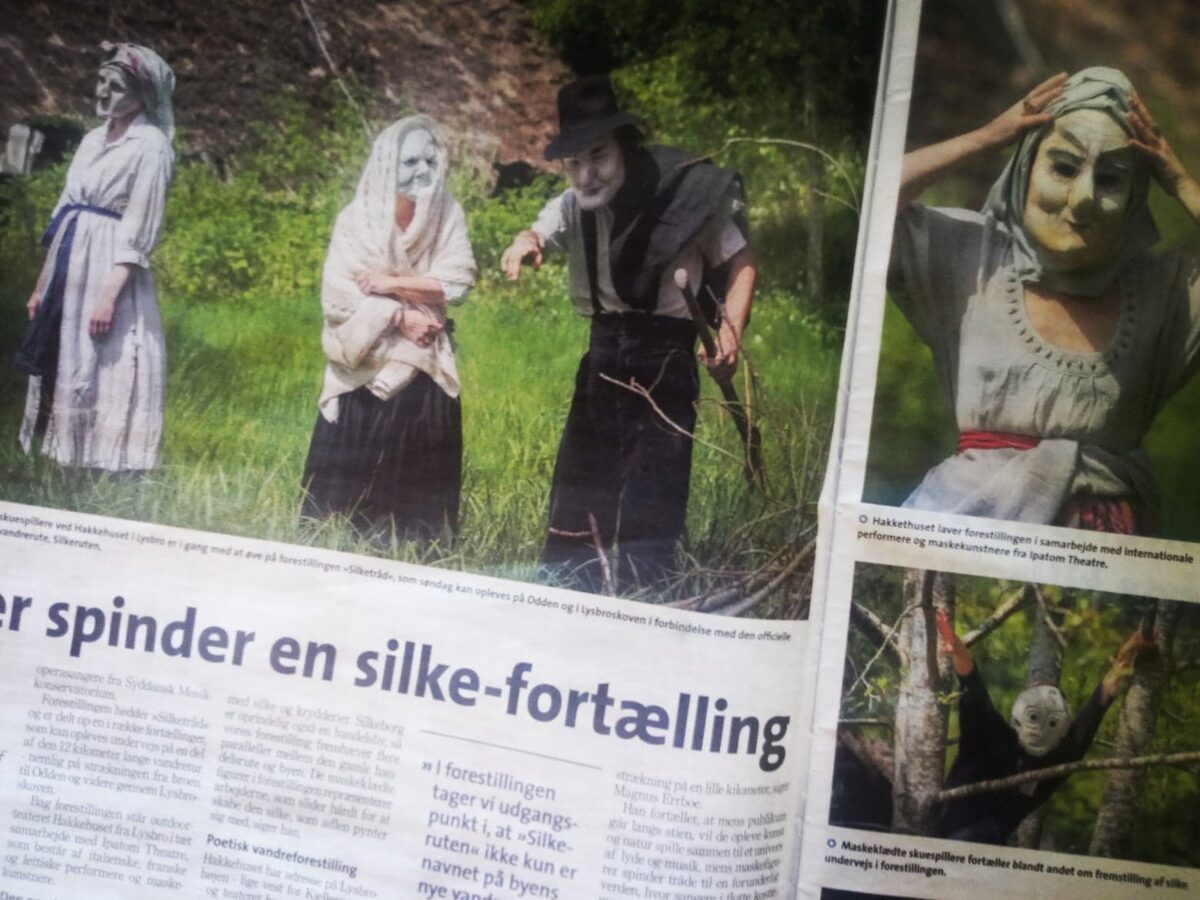 KRĀMI
Vides Deja Festival 8 August, Līgatne, Latvia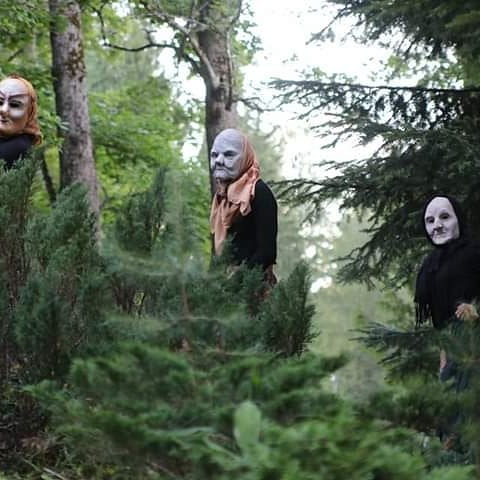 Performance - walk in nature LET THE BIRDS LIVE

Sansusī Festival 7 - 9 August, Aknīste, Latvia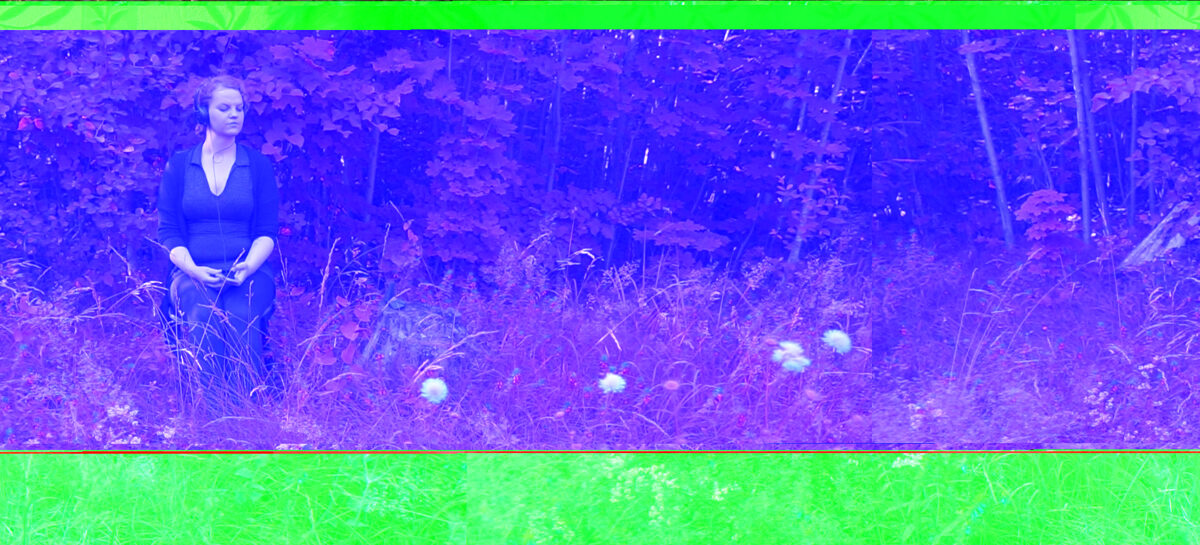 WELL BEING RESIDENCIES -ONLINE CONFERENCE
Vita Malahova and Aude Lorrillard share their artistic work experience in elderly home and isolated farmsteads in Latvia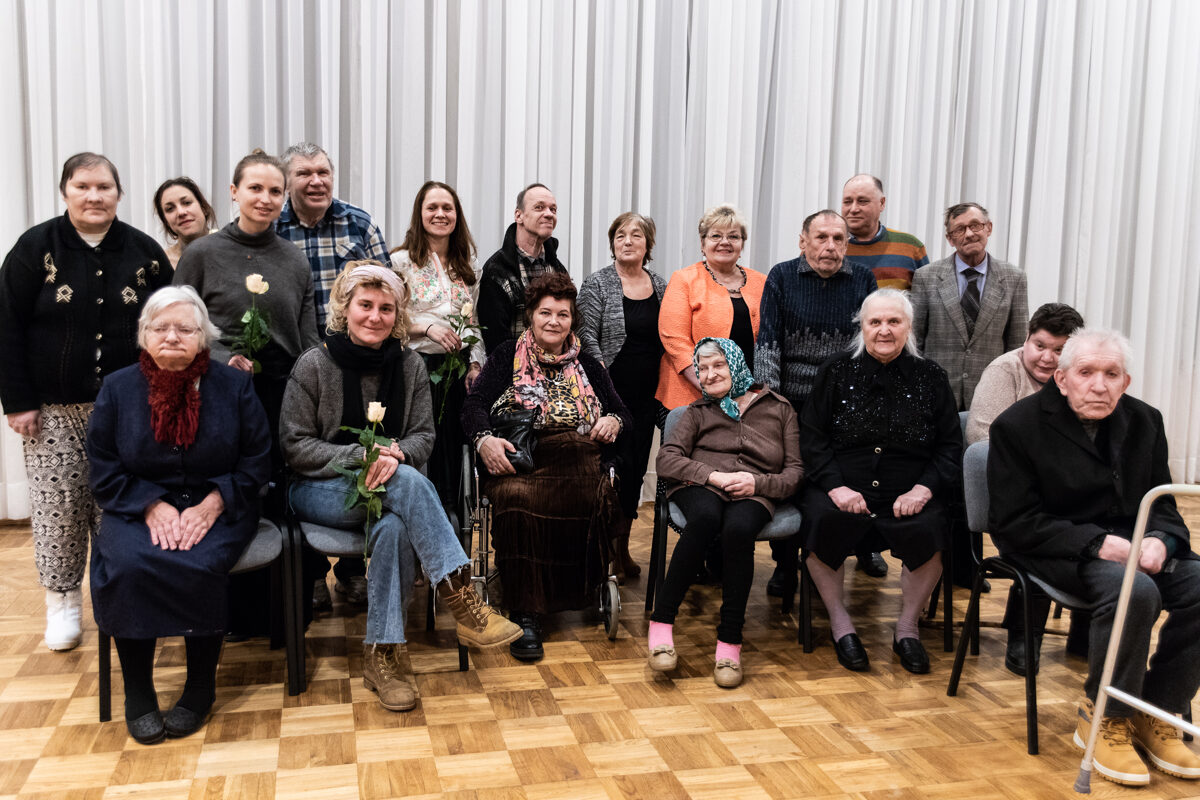 FIABE COLORATE
16 February Libreria Trebisonda Turin (IT)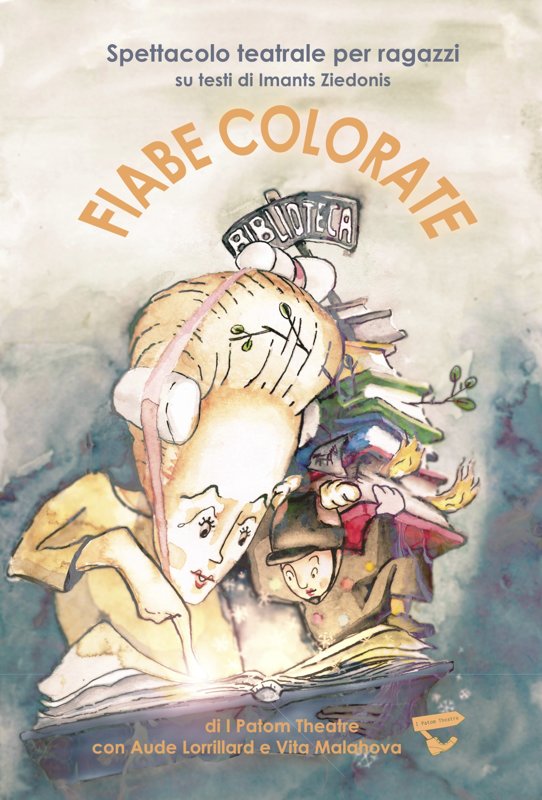 Destinazione Futuro - final presentation project ODI

19 December 2019 - 20.30 PM, Teatro Giacosa Ivrea (IT)
ASK THE BREAD
work in progress demonstration:
3 December 19.00 Latvian Culture College
artist residencies:
Residency center RUCKA
Interdisciplinary residency center SERDE
Gertrudes Street Theater
Riga Circus