CLASTIC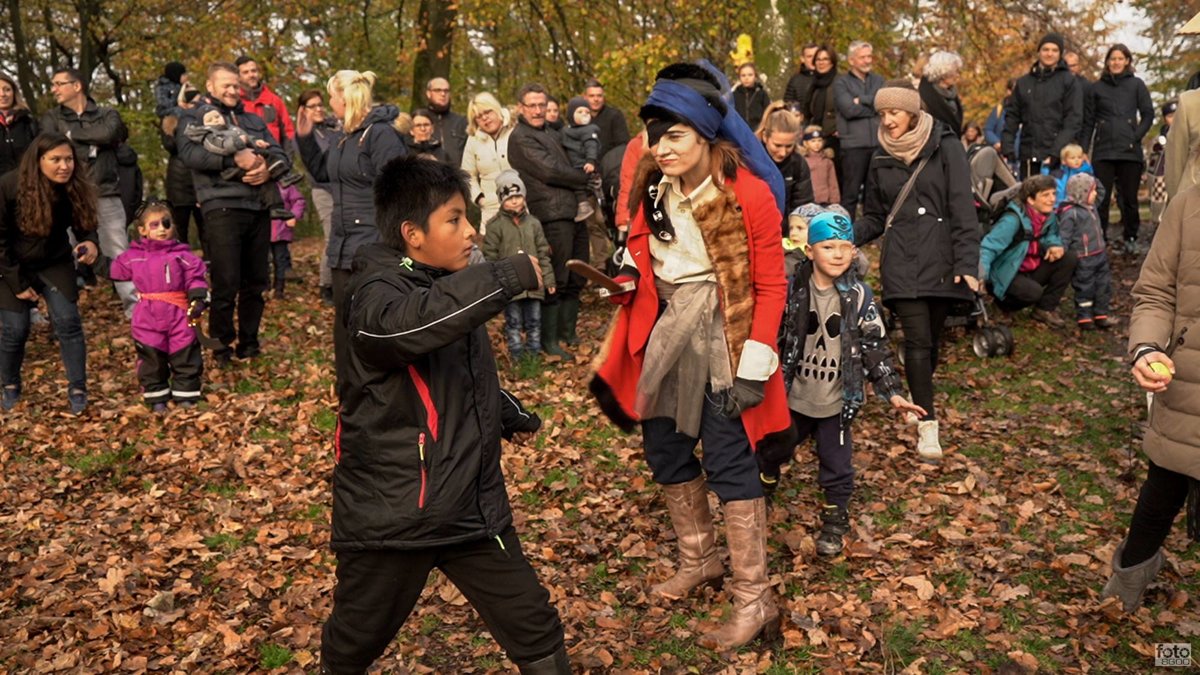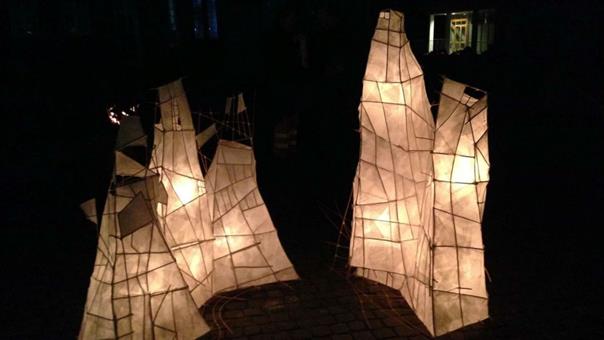 European Performing Arts residency
CLASTIC
is a one-week
residency
exploring the heritage of European performing arts
through artistic exchange and collaborative creation.
The
residency
invited performing arts groups from all around Europe to live together for a week, share their practices and devise a performance in the context of an international artistic community.




Theatrum Mundi






Move for Life // City in Dark

Silkeborg (DK)contributes to the local concept of City in Mørke, where the city's citizens and associations are together to create joint activities in the fields of movement, art and culture. The unique combination takes place only in Silkeborg and is called Move for Life // City in Dark.

I Patom Theatre takes parto of "Move for Life" by leading a workshop for children and performing the play "I ran and got tired".



LA PROVA
performance by Astragali Teatro
.